All books sold at the Patonga Bakehouse Gallery. Selected books also sold at Art Gallery of NSW, National Gallery of Australia and Gosford Regional Gallery.
The Draughtsman's Contract: The works of Jocelyn Maughan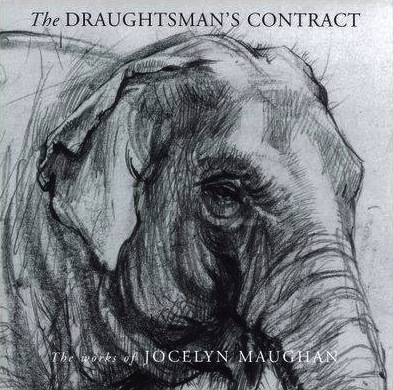 Hardback, 100 pages
Genre: The significance of the insignificant
Drawings and paintings of everyday life by Jocelyn Maughan

Hardback, 96 pages
Many students and art teachers gained inspiration and information from my first book, The Draughtsman's Contract.
In this, my second book, I show my continuing delight in drawing and an extraordinary ability to bring "significance to the insignificant".
My sketchbook always accompanies me; I am uncomfortable without a pencil in my hand. My studio is the train, the public meeting, the work site – anywhere people gather. Some of these sketches were the basis of larger compositions. Initially, however, all were for the pure delight of drawing.
I am not trying to solve political or social issues. My interests are the aesthetic relationships within the work of art and the description of the world around me.
Drawing Notes for Art Students
with Robin Norling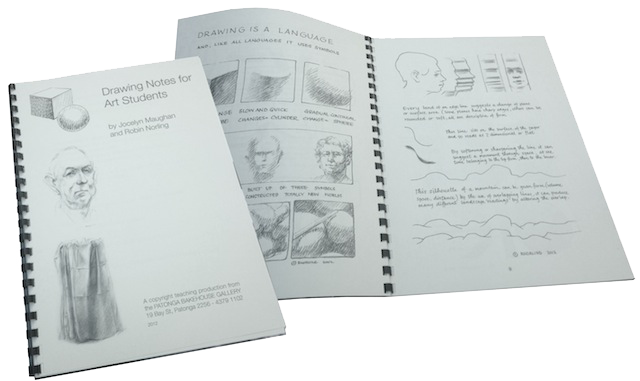 Softback, 42 pages, black-and-white
A collection of diagrams, examples and exercises, each a response to particular problems encountered by student artists.
View sample double-page spread
Grisailles, Lino Prints, Mono Prints: A collection, by Jocelyn Maughan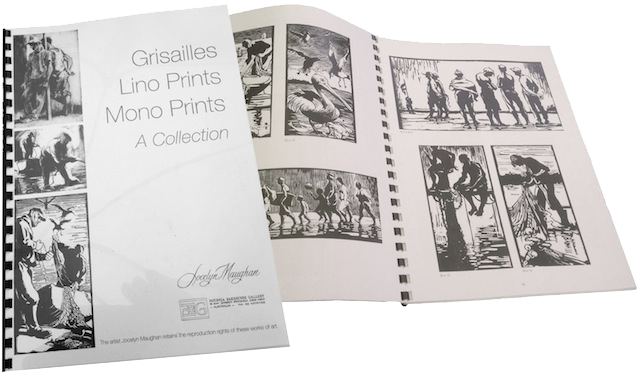 Softback, 31 pages, black-and-white
Grisailles, lino prints and mono prints inspired by the fishing village of Patonga, NSW.
Robin Norling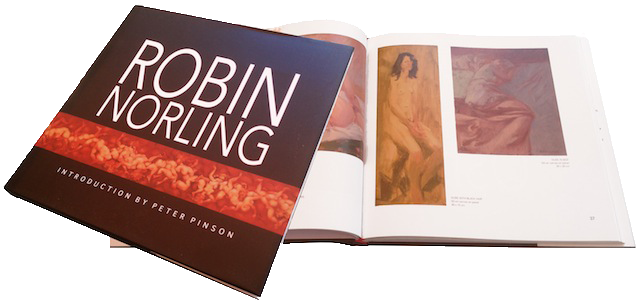 With an introduction by Peter Pinson
Phillip Mathews Book Publishers. Hardback, 144 pages
Robin Norling is a well-respected painter, teacher and art communicator. This book provides insights into 50 years of his art adventures.